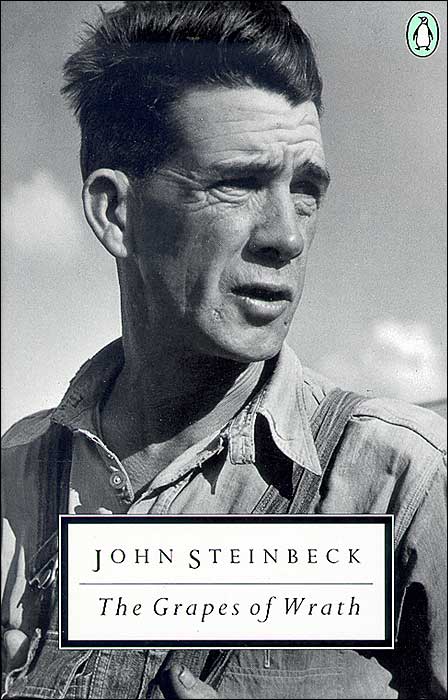 Tomorrow I take the plunge into my first two finals of finals week. I have prepared for this endeavor by studying feverishly yesterday and from 7:30 am till around 9pm today. For my first test I will explain the change in Social Darwinism in the 2oth century through Franklin Delano Roosevelt's New Deal Legislation. In the second part of the same exam I will compare the Joads from "The Grapes of Wrath" (which I just finished reading today, and read in about 3 days),
to Jurgis in the "The Jungle", and why the Joads did not achieve the American Dream.
An hour after my first exam I will then proceed to take an exam in my History of China class.
After these exams I will practice my clarinet piece with my pianist for my jury, and probably go home and pass out.